RECRUITMENT
We're always looking for rockstars
JOIN OUR TEAM
As part of its development, our company is looking for a Sales representatives H/F

POSITION DESCRIPTION

Attached to the Sales Director, you develop the presence and sales of our company to prospects accounts and clients.

Account analysis and implementation of action plans to develop a portfolio Prospect new accounts and detect needs Analyze, anticipate needs and propose solutions adapted to customers Sell value-added IT products / solutions Develop business proposals, responding to calls for tenders Negotiate with various interlocutors (Chief Information Officer, Purchasing Department) Business meetings with clients Manage the business relationship with partners, manufacturers and publishers Build a long-lasting relationship with our customers Your success, the fruit of your labor, will enable you to accompany our development and evolve towards a broader commercial responsibility.

REQUIRED PROFILE FOR THE POSITION : SALES REPRESENTATIVES

Bachelor's Degree, you speak fluently French, you have at least 3 years of sales experience in a computer environment with significant large accounts. You want to join a dynamic and ambitious team enabling you to showcase your sales talents and experience a unique development.

SELECTION CRITERIA : SALES REPRESENTATIVES

Type of job contract: Permanent
Location: All of France and internationally
Level of Experience: Minimum of 3 years
Education: Bachelor's Degree
Languages: required French (fluent)
English (Recommended)
Apply now
As part of its development, our company is looking for a Systems Consultant with 3 to 5 years of experience.

POSITION DESCRIPTION:

Participate in the optimization and evolution of the virtualized infrastructures within our Datacenter, those of our partners and / or end clients; Design and implement virtual platforms with internal / external teams; Manage and support virtualized infrastructures (installations, evolutions, management.); Ensure the continuity of service of the platforms Linux, Unix, Windows, Networks, Backup; Ensure the proper functioning of existing architectures; Manage the security and supervision of information systems (Patch, Update, CERT); Resolve user incidents in accordance with SLAs; Conduct and maintain documentation; Ensuring technology watch; Draft SIEM Reports.

REQUIRED PROFILE FOR THE POSITION : SYSTEMS CONSULTANT

5 years' university studies and more; Engineer with experience in Information Systems and Virtualization; Fluency and good drafting skills in English and French; Methodical and rigorous; Organization and autonomy; Interpersonal skills.

THE CANDIDATE MUST HAVE THE FOLLOWING QUALIFICATIONS:

Fluency and good drafting skills in English and French; Methodical and rigorous; Organization and autonomy; Interpersonal skills ; Team spirit.

SELECTION CRITERIA : SYSTEMS CONSULTANT

Type of job contract: Permanent
Location: Île-de-France
Level of Experience: Experience between 2 and 5 years
Education: 5 years' university studies and more
Languages required: French (fluent)
English (good level)
Apply now
As part of its development, our company is looking for a a Network and Security Consultant with 3 to 5 years of experience.
POSITION DESCRIPTION

Supervision, Installation and configuration management of network equipment and security; Technical support level 2 and level 3 on complex technical environments; Drafting of procedures, project files and technical reports; Documentation of technical environments; Definition, preparation and implementation Firewall configuration (routing, FW rules, new public IP addresses, DNS + DMZ); Global configuration FW (Objects, rules, services, etc ...) ...

REQUIRED PROFILE FOR THE POSITION : NETWORK AND SECURITY CONSULTANT

Fluency and good drafting skills in English and French; SELECTION CRITERIA NETWORK AND SECURITY CONSULTANT

Type of job contract: Permanent
Location: Ile-de-France
Level: of Experience Experience between 2 and 5 years
Education: Bachelor's Degree
Languages: required French (fluent)
English (good level)
Apply now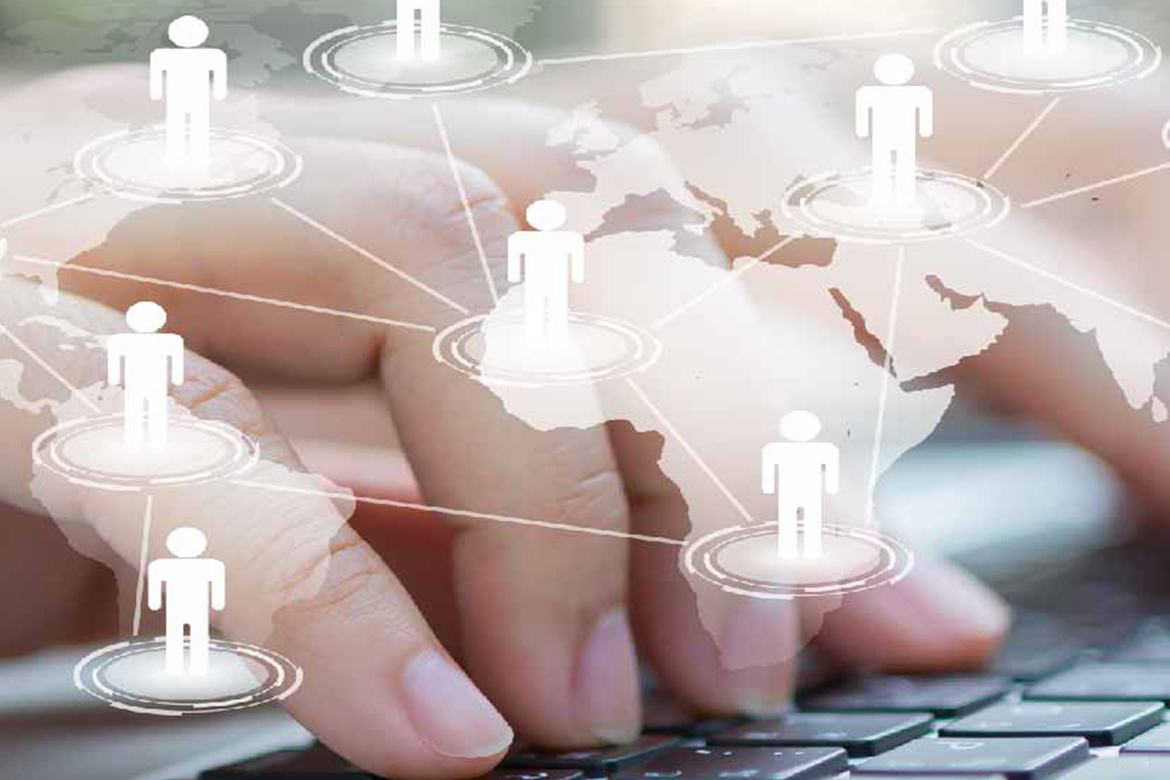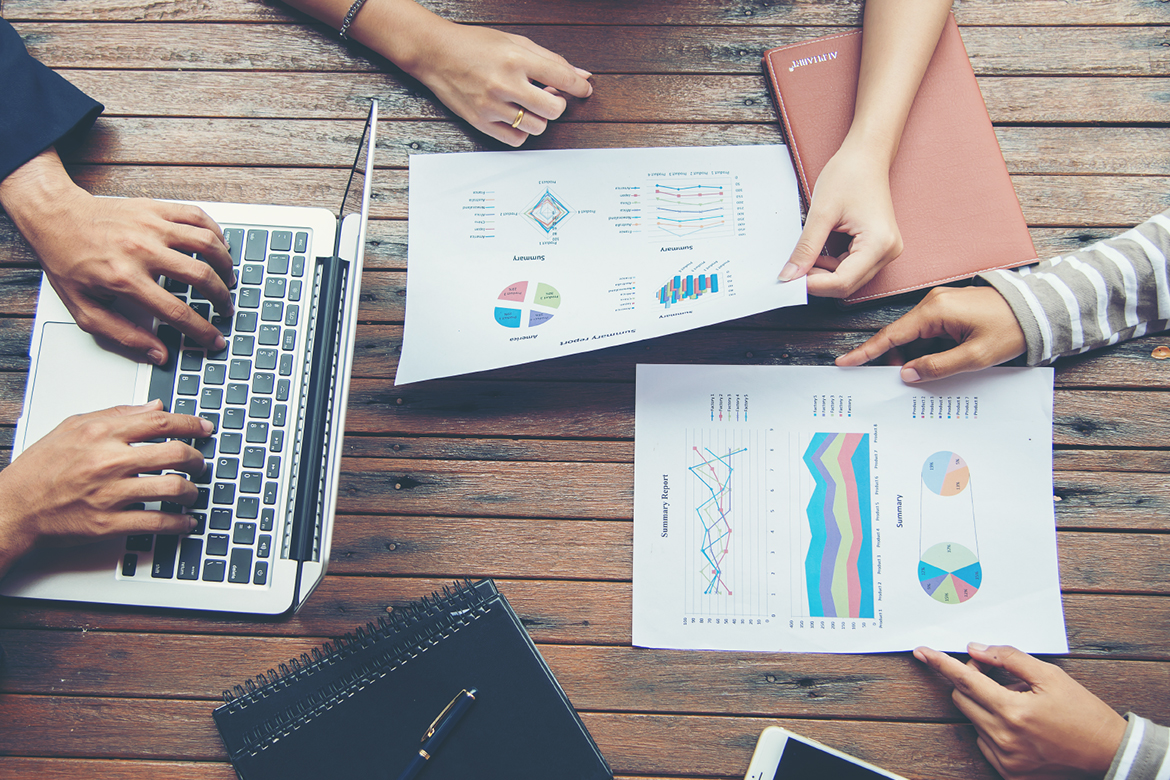 BASOM Consulting is an IT services company specialized in audit, consulting, IT managed services and Cloud hosting. With over 20 years of experience with key accounts, BASOM Consulting is active in several public and private sectors: ministries, hotel chains, publishing houses, legal professions, public transport, banking and insurance, industries ...
Expertise, responsiveness, availability, flexibility, confidence and transparency are the true pillars of our success with our customers.
BASOM Consulting has 25 highly-skilled and experienced employees (90% technical team).
SPONTANEOUS APPLICATION
Apply now ?
We are Basom Consulting, We
Create
Build
Develop
Solutions